EXPLORER SERIES
Capsule formulated the Explorer series based on the Unbreakable Technology. This street skateboard is the first to have a tailor-made flex for riders weighing under 50kgs/110lbs.Additionally, it's 100% recyclable with no toxic glues or resins!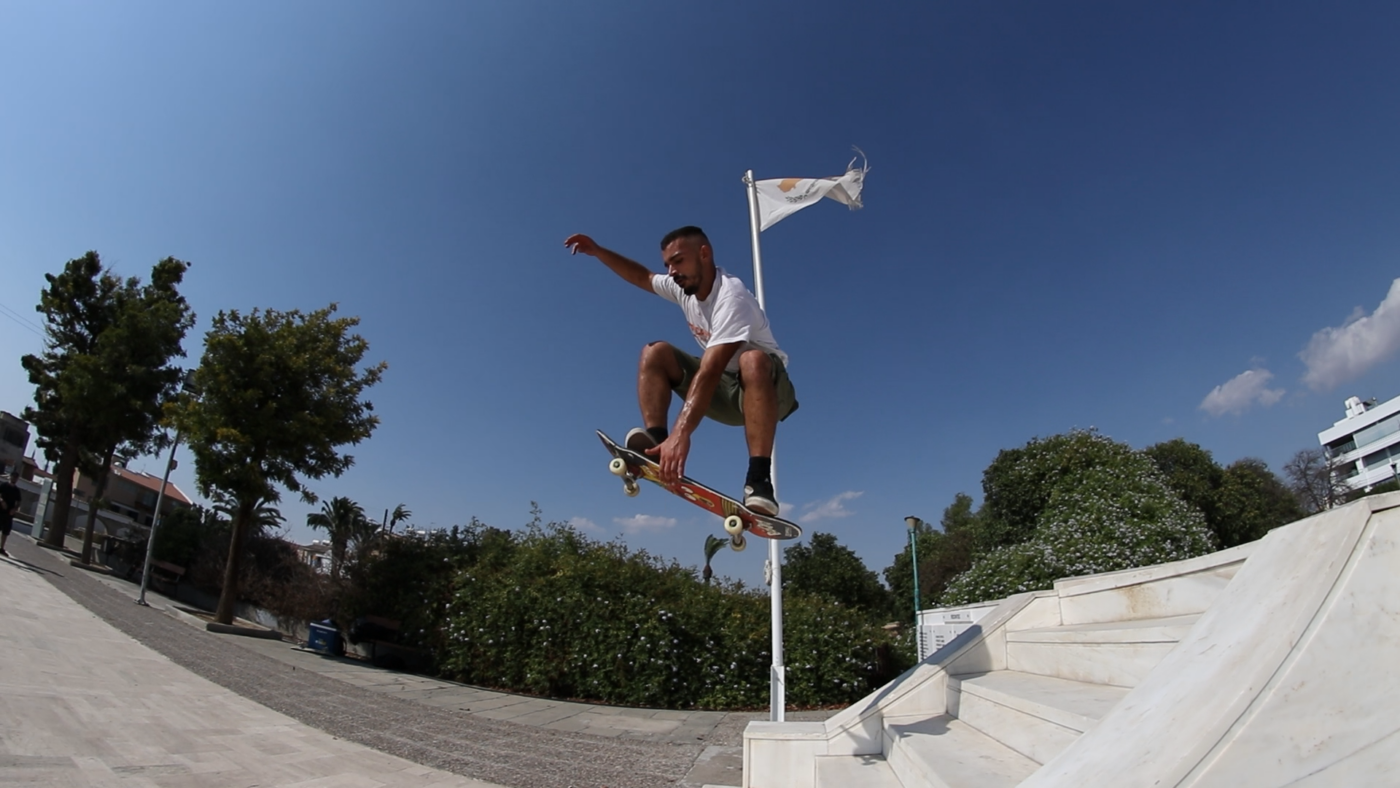 UNCONVENTIONAL SERIES
The Unconventional series is the new generation of performance skateboards.
Our Ultimate Pop technology feels lightweight, pops higher and is more responsive than any other skateboard on the market today.
It's unlike anything that you've seen before, and it's built to last!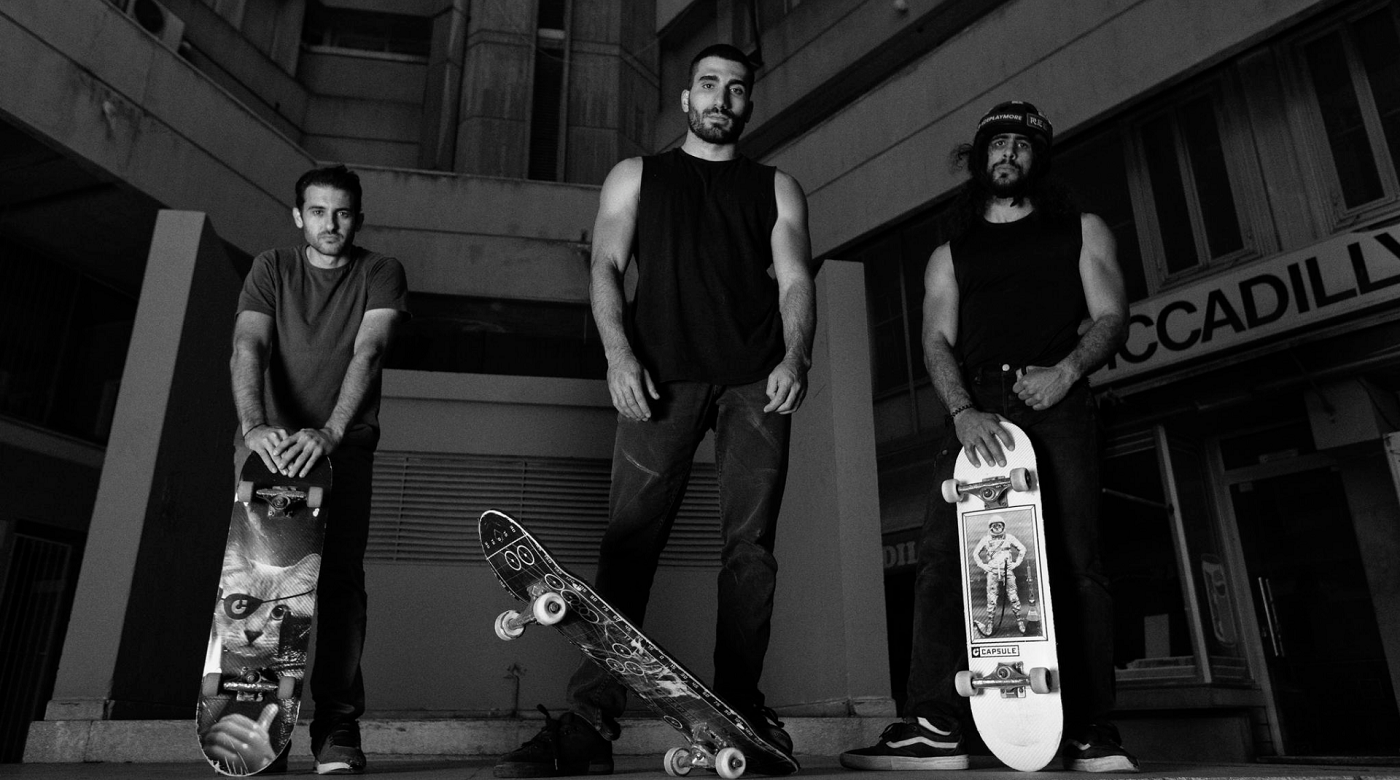 We are not trying to reinvent or replace traditional skateboard construction or Canadian maple decks; we just thought it was time for an alternative and more sustainable skateboard which provides new opportunities and an evolved skating experience.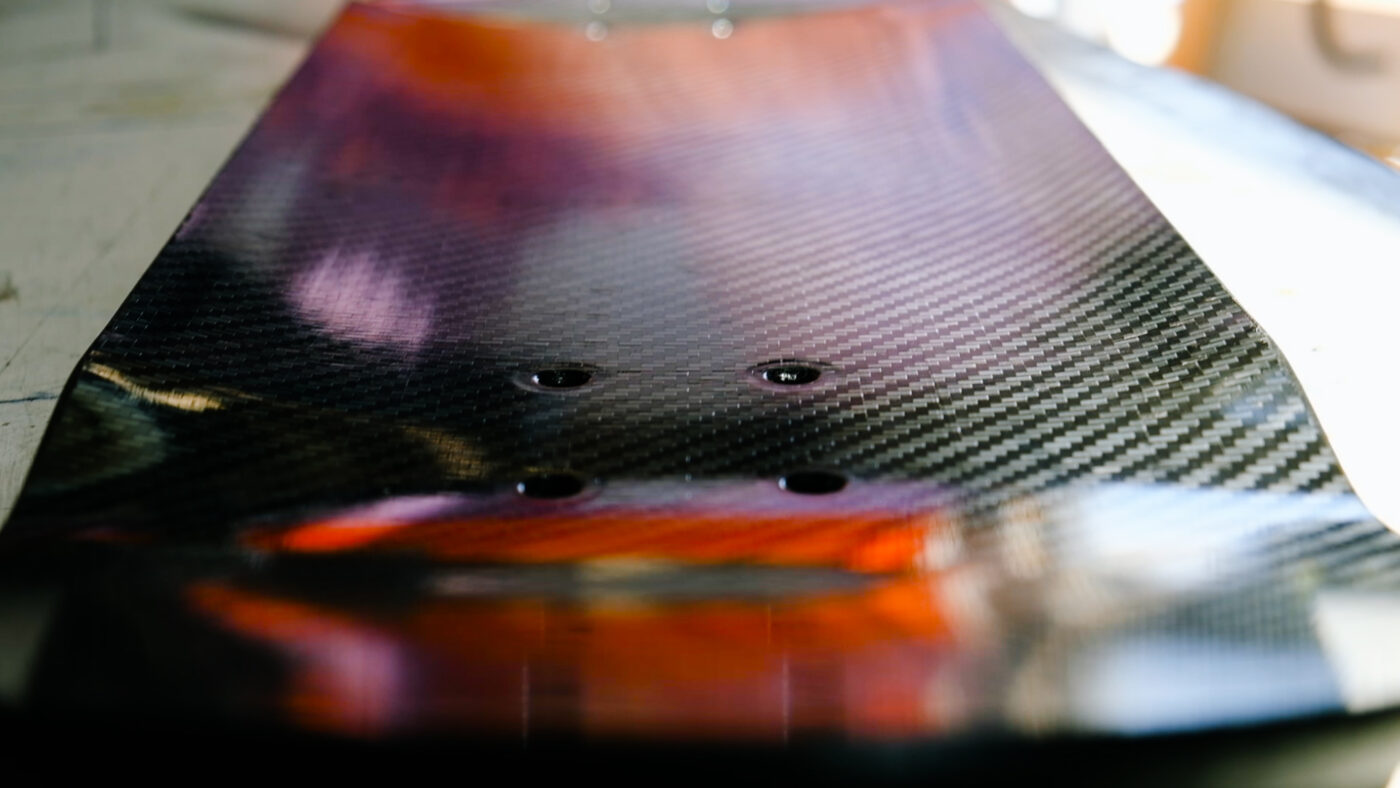 CONSTRUCTION
Capsule Skateboard decks are made of a special high-quality polymer compound resulting from meticulous research and development from our team of skateboarders and engineers. Capsule decks are waterproof and offer better impact absorption and a longer-lasting pop! You could say our skateboards are almost indestructible!
Capsule decks are 100% recyclable, and our proprietary construction technology provides a more durable and eco-friendly skateboard that is lightweight and provides a whole new skating experience.
Design application method
Our supplied heat transfer labels use FDA-approved colours similar to those used for food applications, so they cannot get much greener than this.
Combined with the water-based adhesives, we created a technology- that is free of VOCs* and UV curing monomers.
*Volatile Organic Compounds (VOCs) are a large group of chemicals found in many products we use to build and maintain our homes. Once these chemicals are in our homes, they are released or "off-gas" into the indoor air we breathe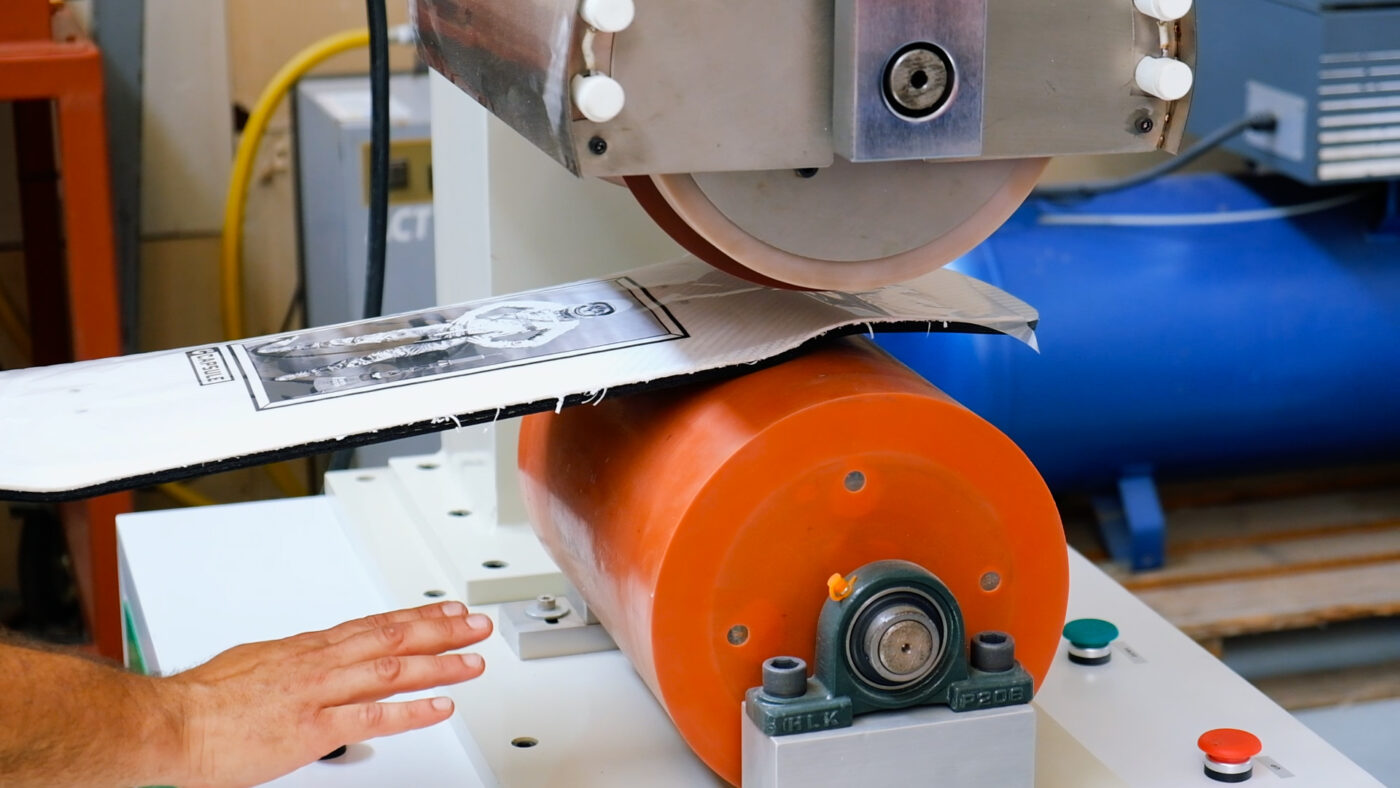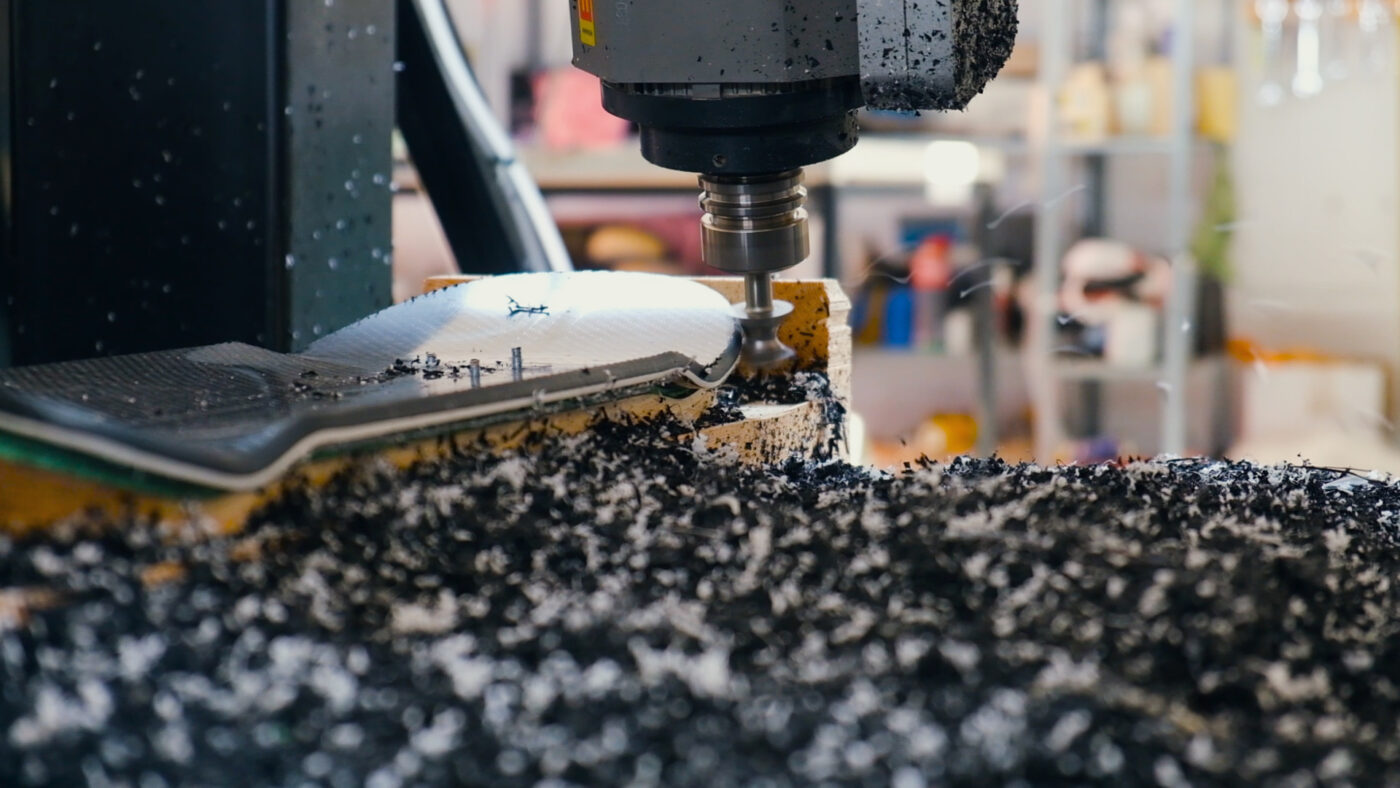 Quality
We believe that when you serve an innovative and high-quality product, you must pair it with a consistent and premium finish.
We have achieved a top-notch level of production automation with a series of computer-controlled CNC machines (CO² laser cutter, 3-axis Router, 5-axis Router) to produce skateboards with a constant quality.