EXPLORER SERIES
The Explorer series was formulated for beginners but also for more advanced groms that weigh under 50 Kgs/110 lbs.
The first-ever street skateboard that has the Singular Eco™ technology. It's 100% recyclable with no toxic glues or resins.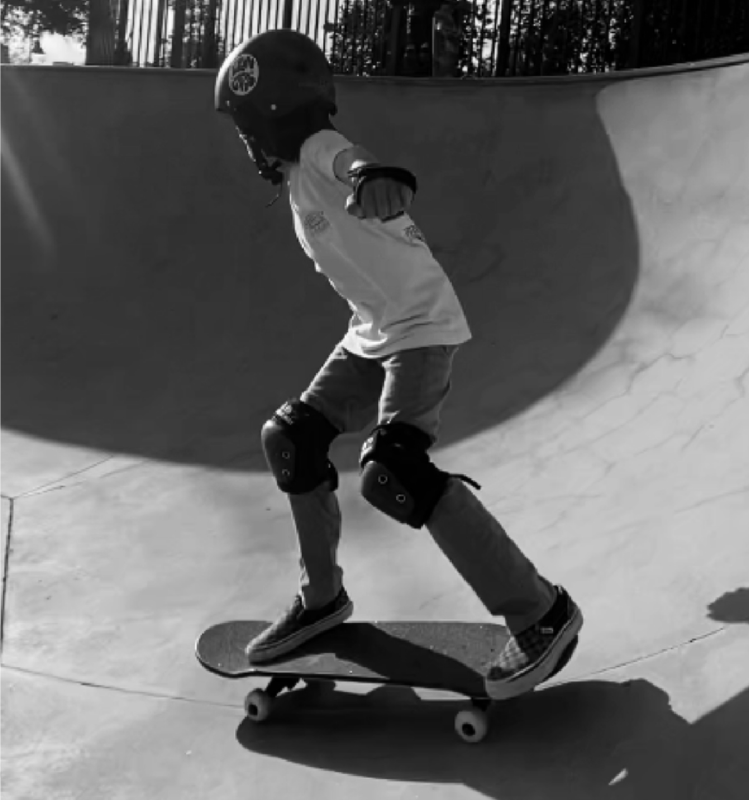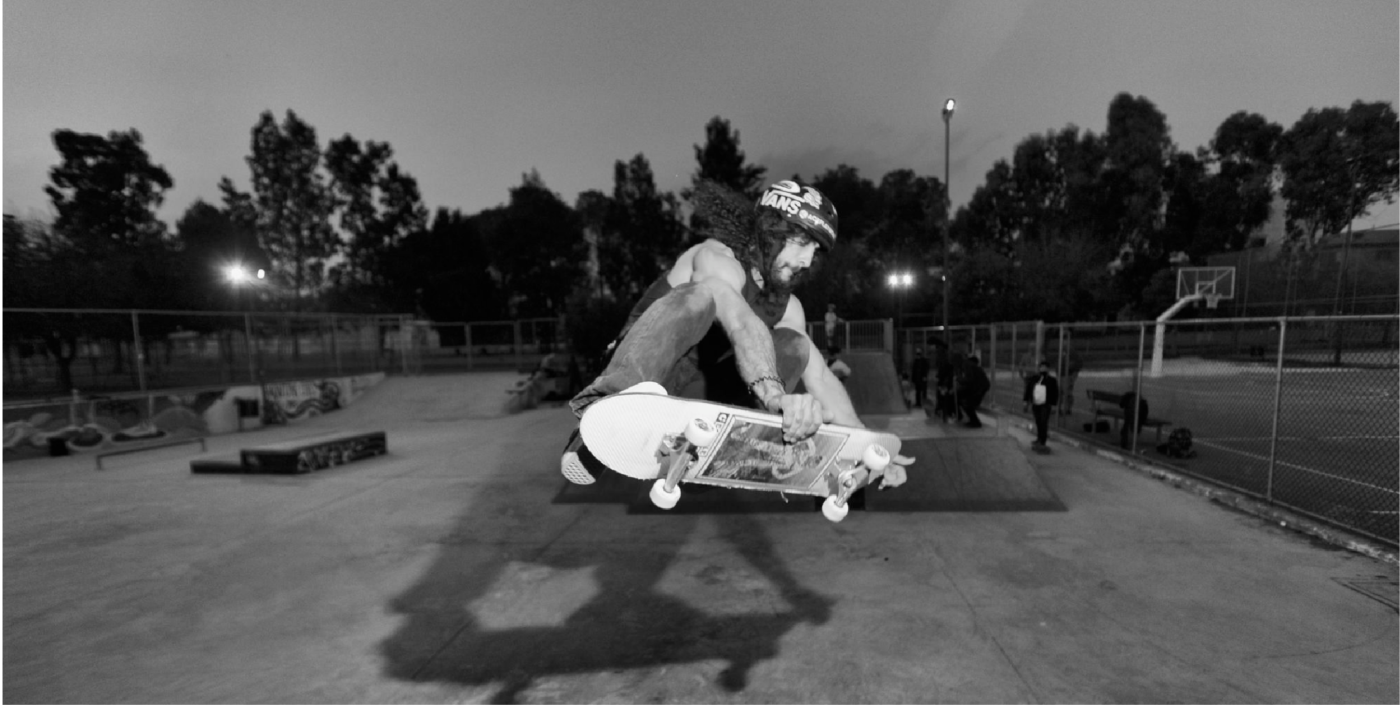 UNCONVENTIONAL SERIES
The Unconventional series is the new generation of performance skateboards.
Our Radical Pop™ technology feels lightweight, pops higher and is more responsive than any other skateboard on the market today.
It's unlike anything that you've seen before, and it's built to last!